Whole / Self Liberation is a movement rooted in a vision for intersectional liberation.
We believe that to heal and grow as individuals is essential to getting free from oppression collectively.
Our mission is to support creatives, healers, educators, activists and other visionaries who want to:
discover how their strengths and gifts can promote justice and inclusivity through their work and everyday lives
cultivate skills/tools for healing, growth, connection and leadership
unlearn dehumanizing, oppressive belief systems and discover new, liberatory ways of being
show up for their communities without neglecting their own wellbeing
We offer that support though online content, workshops, programs and in-person retreats.
WSL is facilitated by...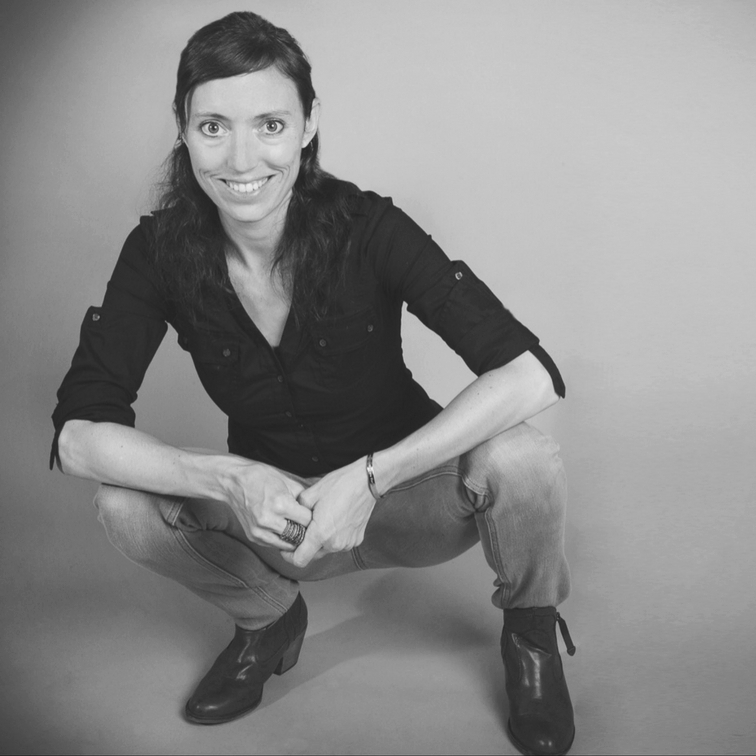 Cameron is a feminist creative who hosts the Real Feminist Stories podcast, writes and coaches on the topics of intuition, feminism and liberation. She holds a Masters degree in Anthropology and Social Change, lives nomadically (but mostly in California) and enjoys getting creative in the kitchen.
Andréa is a coach, facilitator and writer who holds a B.A. degree with a concentration on personal growth and social change. She currently lives in Chicago, IL and loves: celebrating blackness, sunsets, mint tea and her trusty water bottle.
To find out more about Andréa, visit her website here.
Together (Upcoming Gatherings)